2023 Events at Salle Moor Hall Farm
13 October 2023
This winter, Salle Moor Hall Farm is hosting a variety of festive events that support our tenants and Norfolk businesses.
Whether you're seeking spine-tingling fun or festive holiday cheer – this picturesque countryside gem has something special in store for you.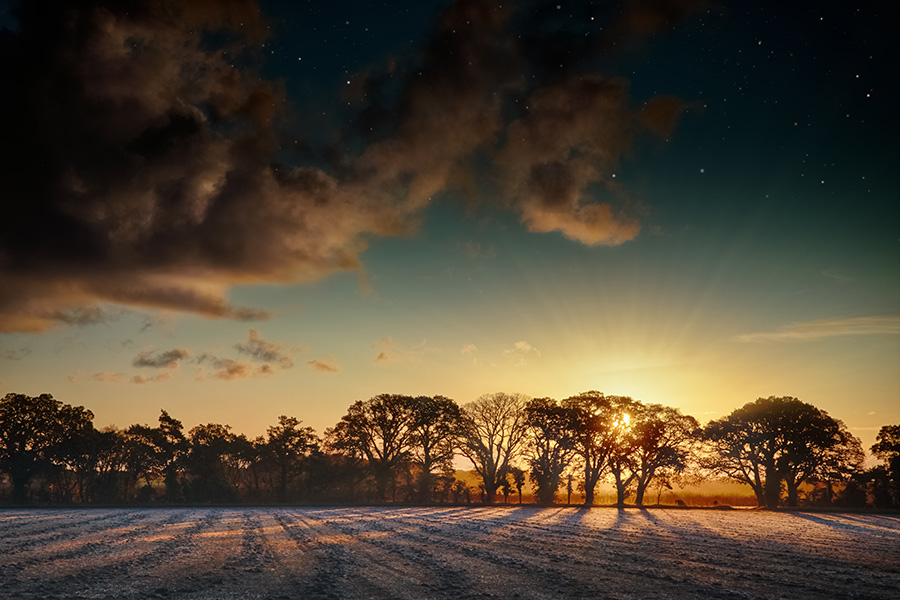 Spooktober Market
On October 29, 2023, be ready for spine-tingling fun and autumnal delights at Salle Moor Hall Farm's Spooktober Market. This special event, held amidst the picturesque North Norfolk countryside, promises a day of family-friendly Halloween festivities like no other. As the leaves turn and the air becomes crisp, visit Salle Moor Hall Farm to celebrate the enchantment of the season.
This Spooktober Market will feature a captivating blend of seasonal products, crafts and delicious treats that capture the essence of autumn. From pumpkins and gourds to beers brewed on site, you'll find an array of delights to tickle your taste buds and ignite your Halloween spirit.
Bring the whole family and don your spookiest costumes for a day filled with fun activities. Enjoy the backdrop of the charming farm as you immerse yourself in the seasonal magic that only North Norfolk can provide. With a touch of Halloween charm, the Spooktober Market at Salle Moor Hall Farm is a must-visit for those looking to embrace the spirit of the season.
Christmas Market
Experience the true magic of Christmas at Salle Moor Hall Farm's Christmas Market on December 17, 2023. Nestled in the heart of North Norfolk's idyllic countryside, this enchanting event is the perfect way to kick-start your holiday season.
Step into a winter wonderland and visit the location's delightful market stalls, each offering a unique selection of festive gifts, decorations and seasonal treats. From handcrafted ornaments to locally sourced produce, you'll discover a treasure trove of holiday essentials.
With the sound of Christmas carols filling the air and the scent of mulled cider wafting from nearby stalls, the Christmas Market promises to deliver a truly immersive holiday experience. Bring the whole family and enjoy a range of activities, from meeting Santa Claus to indulging in delectable seasonal fare.
Celebrating the joy of the season amidst the warm and welcoming atmosphere of Salle Moor Hall Farm. The Christmas Market is a celebration of Norfolk's rich cultural heritage and a testament to the spirit of togetherness. Don't miss the opportunity to make cherished holiday memories with loved ones at this festive gathering.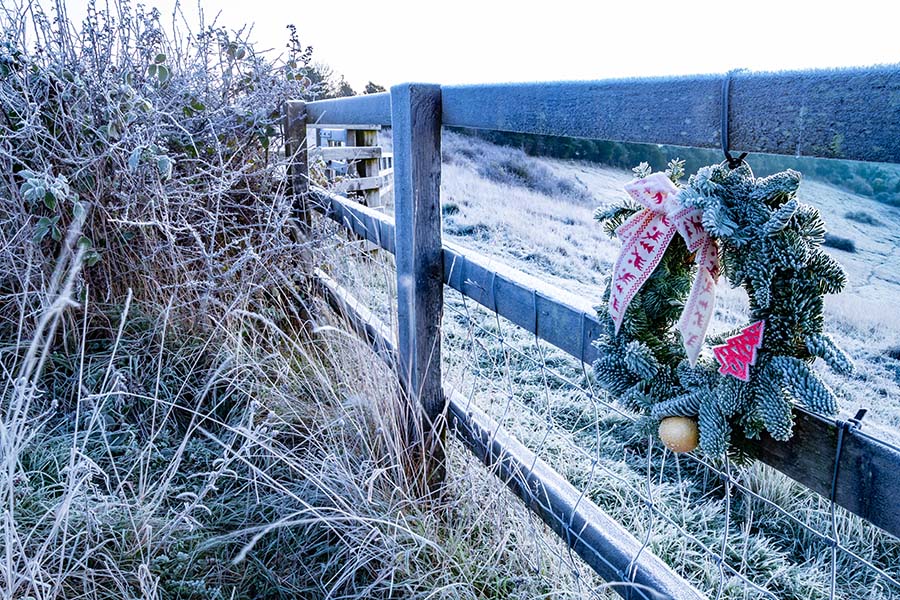 Salle Moor Hall Farm
Proudly managed by Targetfollow, Salle Moor Hall Farm has seen over £1m of investment over the last decade. With so many small businesses now in residence, come along and be inspired by the surrounding countryside, glorious walking and cycle routes and breathtaking blue skies.
The companies residing at the farm include; All Day Brewing, Rooster's Bike Barn, Blue Flame Glass Studio, Drip Drop Bake Stop, Norfolk Coffee Co., Salle Moor Market Garden and more. We look forward to welcoming further enthusiastic entrepreneurs ready to join us on this exciting journey.
Follow on Instagram: www.instagram.com/sallemoorhallfarm