International Beer Day
01 August 2023
Every year, on the first Friday of August, beer lovers all over the world unite to celebrate International Beer Day. This day is dedicated to honouring the history, artistry, and cultural significance of beer, the world's most beloved alcoholic beverage. This year International Beer Day takes place on Friday 4th August.
The History of International Beer Day
International Beer Day was first celebrated in 2007 when a group of friends in Santa Cruz, California, decided to create a day to appreciate beer and the social interactions it fosters. The founders, Jesse Avshalomov, Evan Hamilton, Aaron Araki, and Richard Hernandez, aimed to establish an international event that transcended borders and brought people together to enjoy the age-old drink.
The inaugural celebration took place on 5th August 2007, and its popularity spread rapidly across the globe, quickly becoming an annual tradition. The day is observed in more than 80 countries, with people coming together to raise a toast, share stories and celebrate the diverse flavours and styles of beer.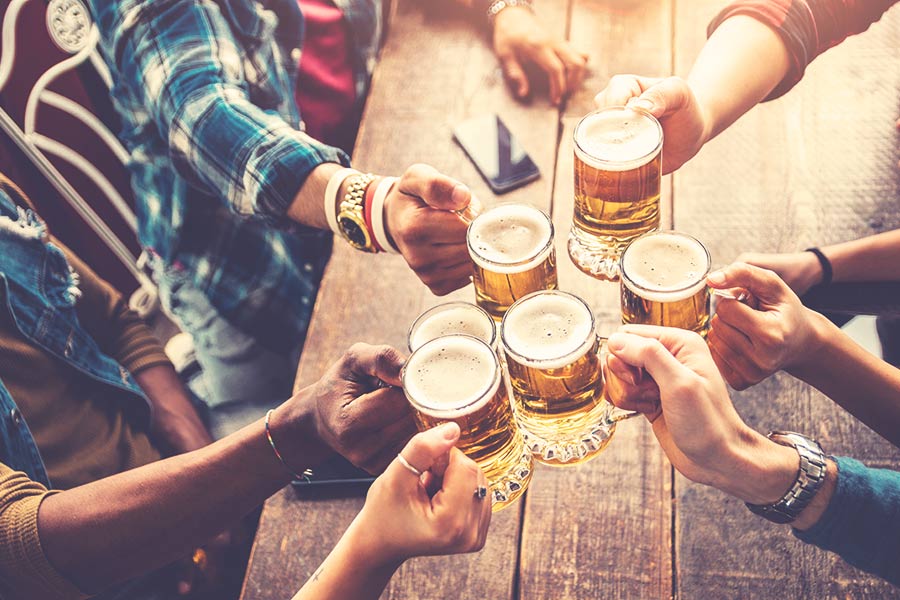 The History of Beer
Beer, with its roots stretching back thousands of years, has a rich history that intertwines with the development of human civilisation. The exact origins of beer remain a subject of speculation, but it is believed that beer production dates back to the Neolithic period, around 9500 BCE. Archaeological evidence suggests that early human societies in regions like Mesopotamia, ancient Egypt and China were already brewing beer using barley, millet and other grains.
In ancient cultures, beer played a vital role in religious ceremonies, social gatherings and everyday life. For instance, in ancient Sumeria, beer was considered a gift from the gods and was an essential part of religious rituals. Similarly, ancient Egyptians believed that beer was a sacred and nourishing gift from the goddess Hathor.
Beer Brewing in Norfolk
The UK has a long-standing history of brewing beer, and the region of Norfolk is no exception. The county of Norfolk boasts a vibrant brewing tradition dating back centuries. Norfolk is home to numerous breweries, each with its unique brewing methods and signature flavours.
As a testament to Norfolk's brewing heritage, the region hosts various beer festivals throughout the year. These events attract beer enthusiasts from near and far, offering them an opportunity to sample a diverse array of locally brewed beers.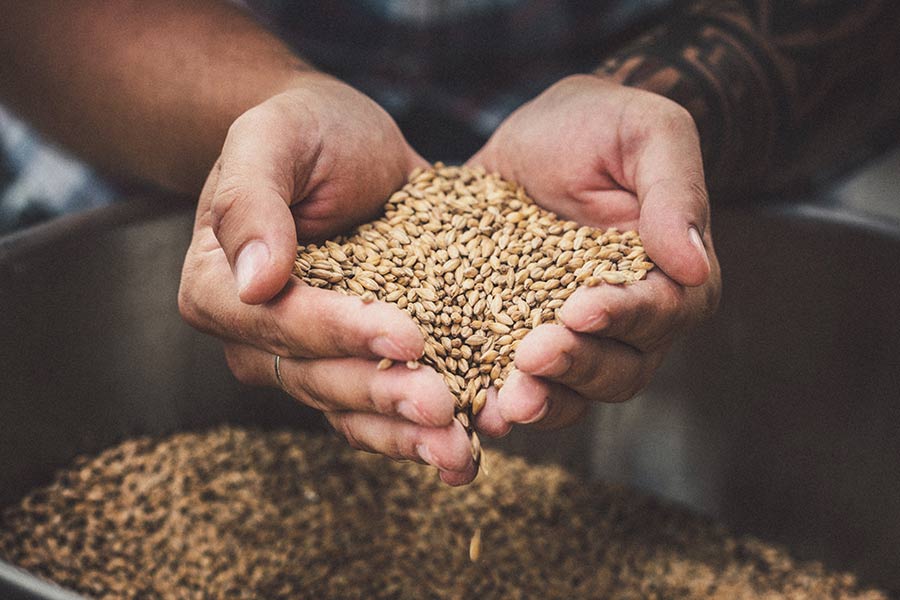 All Day Brewing at Salle Moor Hall Farm
All Day Brewing, located at Salle Moor Hall Farm, is a North Norfolk Microbrewery. It uses hops from its own hop garden found just metres away from the brewery, along with other ingredients grown on site. This all helps to contribute to the distinct character of their beers and beverages.
All Day Brewing has a well-established barrel ageing project underway and specialises in wild and mixed fermentation beers. The brewery also makes real cider and raw kombucha, plus seasonal cordials and sodas.
Rustic and picturesque, the taproom and courtyard are situated in the heart of Salle Moor Hall Farm. Whilst on-site you can even take a peek inside the brewery and learn a little more about the beer making processes.
The kitchen, open on select dates and times, offers a modest selection of perfect pint accompaniments ranging from posh topped chips, rich and exotic curry dishes and wood fired, fresh to order pizzas, cooked in the courtyard.
To find out more visit our Facebook page.
Head to Salle Moor Farm this International Beer Day and support your local beer!
#BeerDay #IntlBeerDay