Great British Beer Festival at Your Local
04 August 2021
The Campaign for Real Ale (CAMRA) is encouraging beer and pub lovers across the UK to get back to the pub this summer with its Great British Beer Festival at Your Local initiative.
The initiative that takes place until 8th August suggests beer, cider and pub lovers come together to support the UK venues that have struggled throughout lockdowns and restrictions for over a year.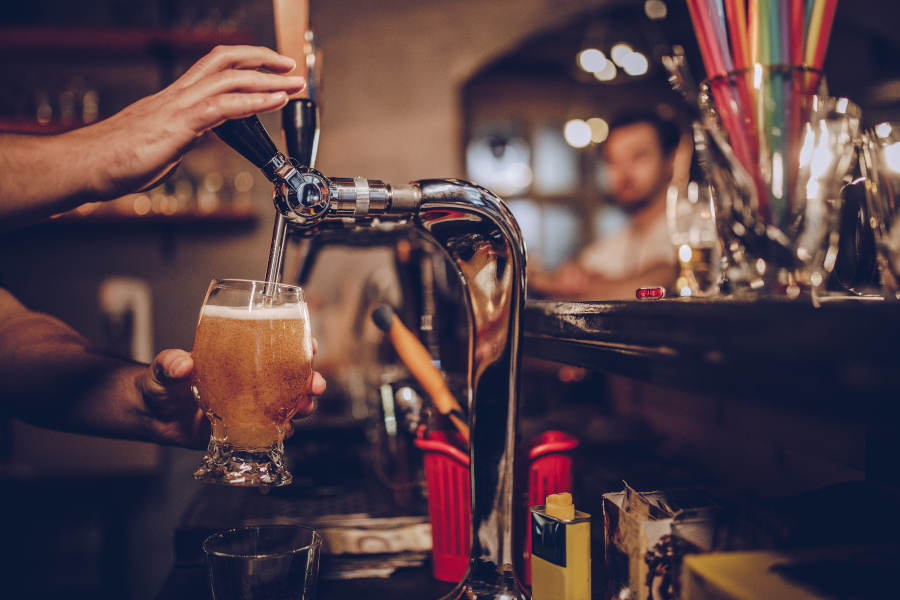 Local Beer is Better
Following a tumultuous time owing to the pandemic, Great British Beer Festival at Your Local is honouring the creativity, community and resiliency of the UK's small and independent pubs and bars by reminding beer lovers that 'local beer is better'.
CAMRA's National Chairman Nik Antona says: "Pubs matter and are a vital part of our communities up and down the country. I'm urging everyone who can to get back down to their local pub, social club or brewery taproom. People are really enjoying socialising again, and the wellbeing benefits of having a pint at the local. It is also vital that we give as much support as possible to local breweries and cider producers to our pubs so that they can survive and thrive after an exceptionally difficult year."
Ann Obenchain, Marketing Director of the Brewers Association, adds: "Small and independent craft breweries and pubs have faced many hardships over the past year. When COVID-19 hit, many were forced to change their entire business models overnight. Fast forward to 2021, and we are finally able to envision gathering with friends and family at local bars and pubs again, now and in the near future. It is about more than just delicious beer; it's about community and showing support for hometown taprooms, brewpubs, and breweries."
GBBF at Your Local is running various competitions throughout the event, including giveaways of tickets to the Great British Beer Festival 2022. The GBBF at Your Local team will also be sharing images of festivals and events on social media with the hashtags #GBBF #AtYourLocal.
For further information about getting involved, visit: local.gbbf.org.uk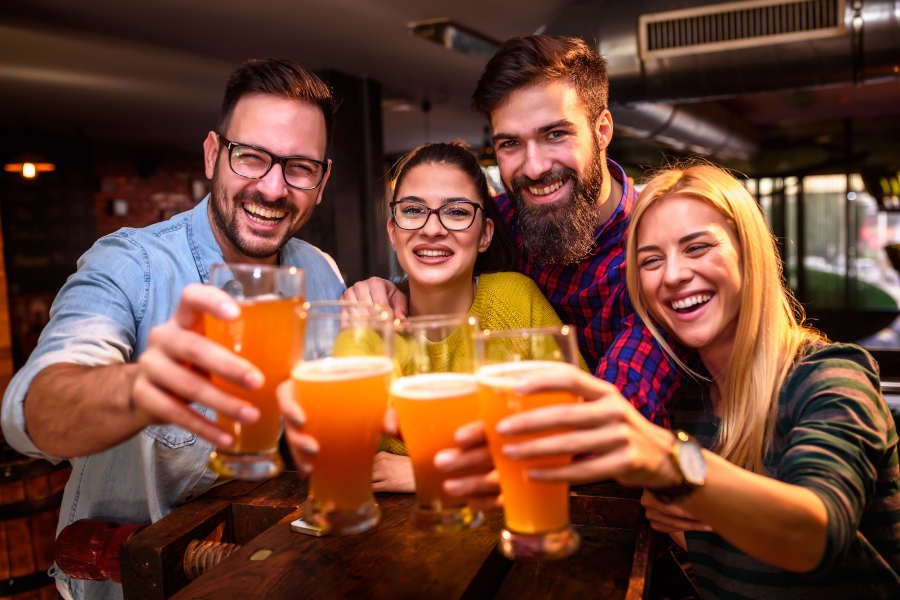 International Beer Day
On 6th August 2021, it is also International Beer Day (IBD). IBD was founded in 2007 and has been celebrated on the first Friday of August each year. The purpose of the day is to discover and enjoy beer, and to acknowledge the people who make and serve it.
IBD is observed in more than 80 countries and often includes new or rare releases, all-day happy hours and participating establishments, special brewery tours and more.
Industry experts reaffirm the importance of supporting craft products and brewers. They note craft beer's contribution to flavour innovation, especially in markets where choices beyond top mainstream brands are limited.
Steve Parr, Export Development Programme Manager of the Brewers Association, says: "International Beer Day is a great day to try a new name you've never sipped before. We want more people enjoying full-flavoured, authentic quality craft beer."
For more information about International Beer Day, plus some great beer inspiration, visit: craftbeer.com.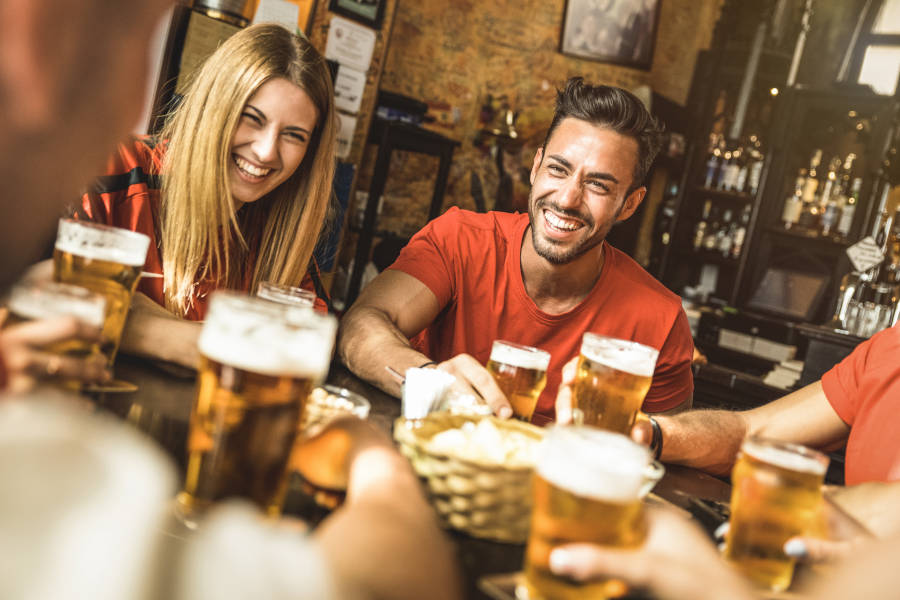 All Day Brewing Company
Visit All Day Brewing and sip into something special at Salle Moor Hall Farm! This microbrewery is based in a magnificent 500 year old barn and uses the hops grown at the farm to create the distinctive character of their beers and beverages.
With a host of popular drinks available, including "Krispy Koelsh", "Purple Haze Barrel Aged Blackberry Sour" and "Triple X", there's a brew for everyone at their taproom bar! If you're feeling a little peckish, why not sink your teeth into a vegan delight from the brewery's concise menu? With scrumptious sourdough pizzas, complete delectable toppings freshly grown on-site – there's no better meal to accompany a refreshing pint!
Be sure to visit this week and support your local brewery!
#PubsMatter #GBBF #AtYourLocal #BeerDay